We are a 501(c)(3) nonprofit volunteer based organization that rescues all breeds of dogs to give them a second chance at finding a loving home since 2017.
We have grown to be one of Nevada's largest animal rescue groups providing a safe haven for dogs suffering from abuse, neglect or homelessness. In most of these cases, death would have resulted if the animal had entered a municipally funded shelter.
We receive no local or federal funding, it relies solely on the generosity of its contributors and tax deductible donations received from the public.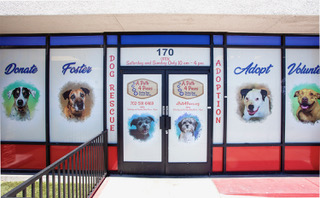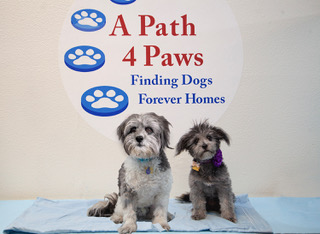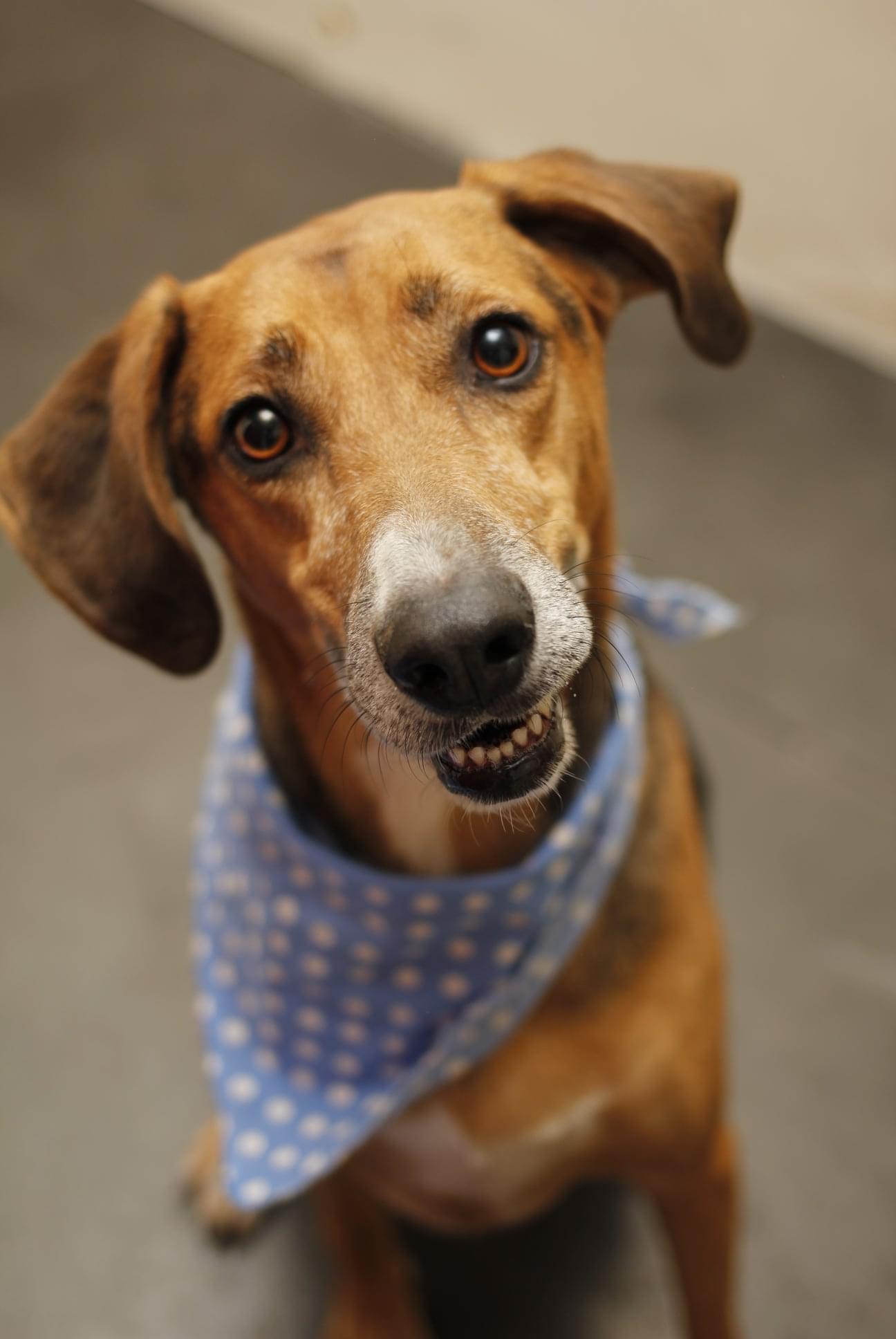 Events
ARE YOU INTERESTED IN HOSTING AN EVENT?
May it be big, small, private, or making a donation gift in lieu party, please contact us at 702-591-6469 or
Adoptions
We hold adoptions every SAT and SUN from 10-4 pm at our Adoptions Center located at 232 North Jones, Suite 170, right next to CAL Ranch Store off the US 95.
Walk ins only. No appointment needed, unless you are adopting a puppy.